1 tag
Ceritanya mau ngedit video KSPK. Backgroundnya di...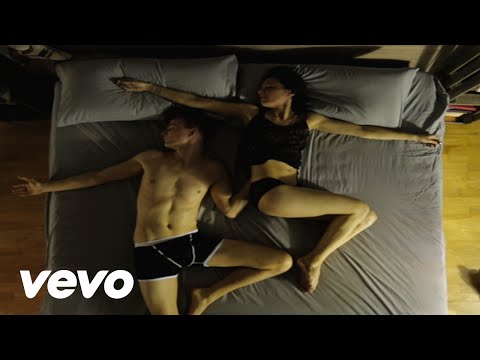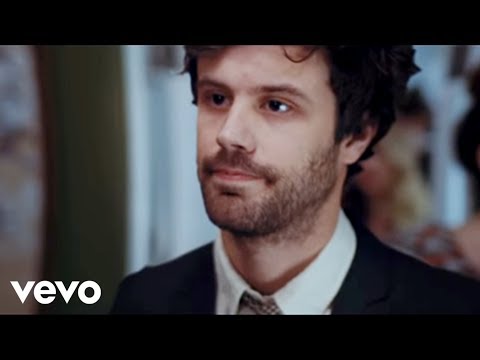 Just to fill the page →
Hanya secoret tulisan kecil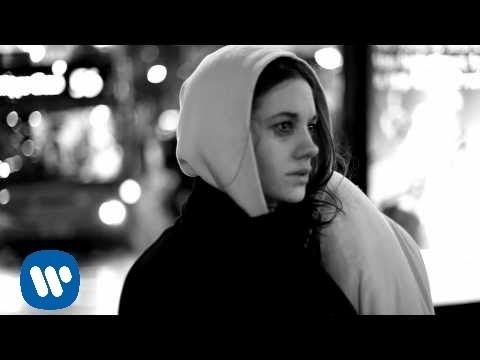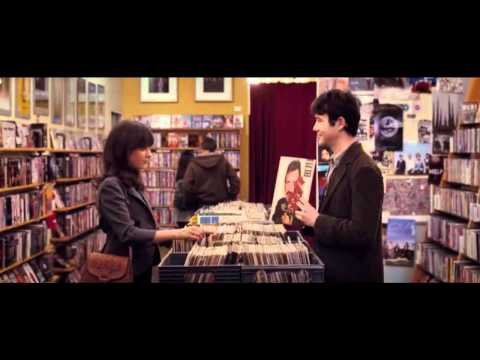 "Kenapa di kepala kita tumbuh banyak rambut? Itu tanda agar manusia seharusnya..."
– suddenly on my mind
" … We're alive, now let's...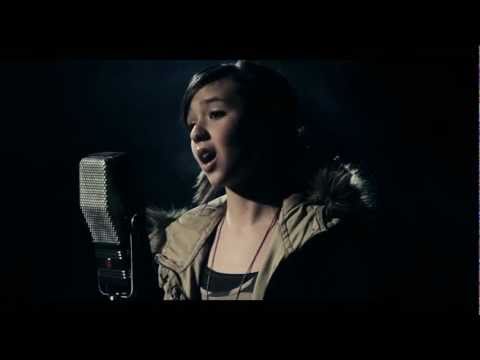 "Engkau yang sedang terluka oleh ketidak-setiaan, Salah atau benar, rasakanlah..."
– Mario Teguh
Beginikah tingkat II ?
Hari ini ada kerja kelompok buat mengerjakan latihan soal atau PR yang di beri sama dosen. Jumlah soalnya ada 5 biji doang, dan kebetulan kelompok kami ada 4 orang. Sebelum tadi kumpul untungnya ada satu orang yang udah ngerjain satu nomor duluan. Jadi biar menghemat waktu kita bagi rata satu orang dapet satu nomor. Tahukan kalian? ternyata untuk mengerjakan satu nomor aja butuh waktu kurang...
I'm only telling you this, because life can...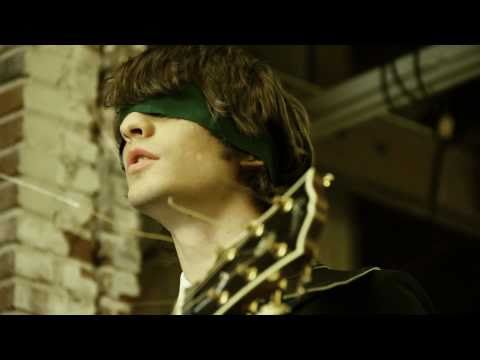 "Sometimes, I need my own time. There's just me at that time, no one else."
– My Mind
"Tuhanku Yang Maha Lembut, Telah lama rasanya aku hidup dalam doa dan upaya..."
– Mario Teguh
"Do what you can, for who you can, with what you have, and where you are."
– Uma Maheswari
"I want to live like what I wanted"
– me
Presentasi Manajemen
Cerita dimulai beberapa hari menjelang presentasi manajemen. Dua hari sebelum presentasi manajemen perasaan mulai gelisah dan bingung memikirkan cara presentasi yang baik dan semenarik mungkin, dan yang paling penting adalah jangan sampai kena kritik dari dosen. Berdasarkan pengalaman kelompok-kelompok sebelumnya (tapi kenapa saya harus sendiri?) salah satu huruf pun langsung dikomentari tuh sama...
"……it's...